4Diesel generator

Location:
Home
>
Products
>
Diesel generator
>
Perkins diesel generator set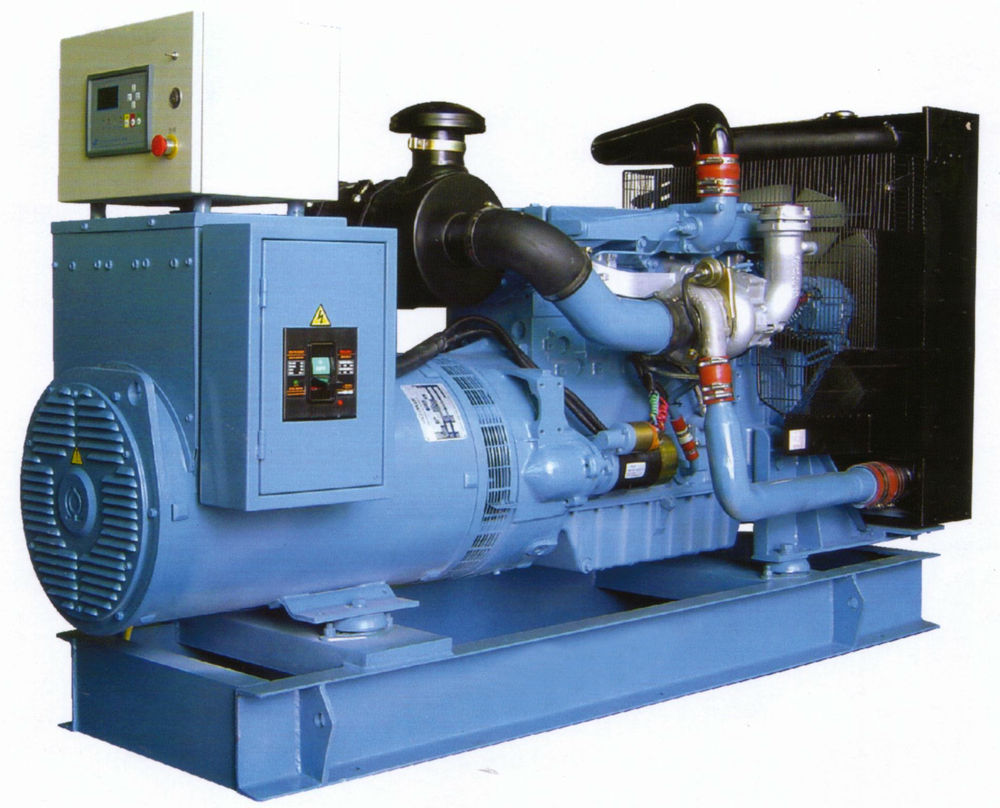 1. Introduction of Perkins diesel generator set
Perkins diesel generator sets use original Perkins engines, with a complete range of products, a wide range of power coverage, excellent stability, reliability, durability and service life, which can provide you with the lowest operating costs and fast " It is widely used in communication, industry, outdoor engineering, mining, anti-risk, military and other fields. The 400, 1100, 1300, 2000 and 4000 series diesel engines are produced by Perkins and its subsidiaries in the UK according to their global uniform quality standards. Perkins' global service network provides customers with reliable service guarantees
The Perkins diesel generator set produced by our company adopts the British Perkins Perkins diesel engine to complete the set. Our company has more than ten years of experience in the production of perkins diesel generator sets. The Perkins series diesel generator sets produced have the characteristics of small size, light weight, strong power, energy saving and environmental protection, high reliability and easy maintenance. Customer demand.
British Perkins (Perkins) Engine Co., Ltd. was founded in 1932, is the world's leading engine manufacturer, is a leader in the 4 to 2000KW power off-highway diesel and natural gas engine market. Perkins is good at tailor-made engines for customers, fully meeting the specific needs of customers, so it is trusted by equipment manufacturers. With this advantage, the company currently supplies engines to more than 1,000 major equipment manufacturers around the world. These engines are used in more than 5,000 different occasions, covering five major markets: agricultural machinery, construction/construction machinery, power generation equipment, industrial equipment and material handling equipment .
2. Main specifications, models and technical parameters of Perkins diesel generator sets

*The electrical specifications of the unit: rated frequency 50HZ (60HZ optional), power factor COSФ=0.8, rated voltage 400/230V, phase line: three-phase four-wire system
*If you need to know other information of the unit, the quotation of Perkins diesel generator set or the parameters of the power model not shown, please contact us.
Email: selena@lvhuandongli.com