Location:
Home
>
News
>
Corporate news
>
Congratulations on Lvhuan gas generator set wedging into El
In the hot summer, the export momentum of our company's gas-fired generator sets is unstoppable, just like this hot season. The LPG gas generator sets produced by our company for customers in El Salvador have been shipped in Qingdao and are about to embark on a long journey to reach customers across the ocean.
El Salvadoran guests are especially cautious when choosing their suppliers. Due to the epidemic, it was impossible to inspect the factory on site. The guests carefully inspected our company's production workshop, test machine workshop, technical department, etc. through video. Through repeated technical communication and video inspection, our company, Shandong Lvhuan Power Equipment Co., Ltd., stood out with years of hard work in the field of gas generator sets, and finally the customer chose our company.
After the customer placed the order, various departments of our company worked closely together. The technical department designed a specific piston for LPG, a gas containing more C3 and C4, so as to generate more kinetic energy when the gas exploded, thereby improving the power generation efficiency. The Purchasing Department actively communicated with Liuzhou Siemens motor manufacturers for the non-standard voltage and non-standard frequency of the customers to ensure the construction period of the motor. The Ministry of Foreign Trade contacted the freight forwarder in advance and scheduled the shipping date. Each department is like a set of cogs working methodically for the customer. After rigorous assembly and strict testing, the unit has fully reached the factory standard. We sent the test video to the customer, and the customer was very satisfied. So, the crew, like a bride to be married, embarked on a journey.
El Salvador is a Central American country, so instead of purchasing from the United States, we purchase from our company. It shows that our company's products have stable quality, low failure rate and high cost performance; it also shows that the gas generator set products produced in China have bid farewell to the era of low quality and low price, and have moved from a manufacturing power to a creative power. Shandong Lvhuan Power Equipment Co., Ltd. is like a giant ship sailing to the international market.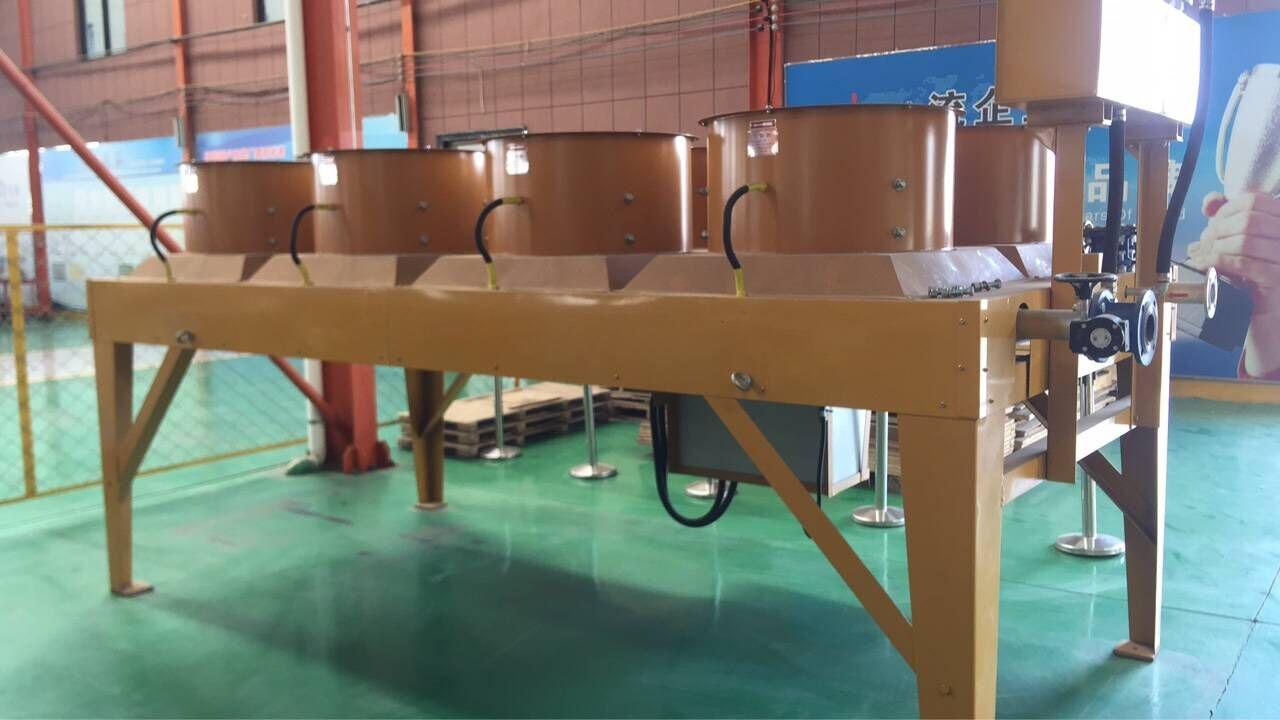 Shandong Lvhuan Power Gas Generator Set Consultation Email: selena@lvhuandongli.com